List of Business Directory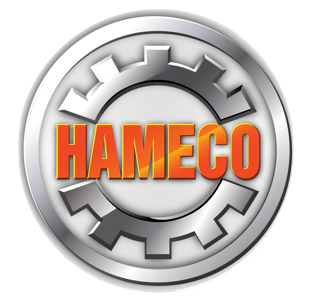 Address :
76 Nguyen Trai St., Thuong Dinh Ward, Thanh Xuan Dist., Hanoi
Tel :
(84-24) 35587953
Fax :
(84-24) 35583268
Email: sale@hameco.com.vnWebsite:http://hameco.com.vn Sector :
- Producing spare parts, casting equipment, processing, steel structures.
- Producing sawing machines and machine tools.
- Designing, manufacturing and installating industrial equipment.
- Importing and exporting and trading in materials and equipment.
- Vocational training for social demands.
- Trading in real estate and other business lines as prescribed by the law.
Detail :
- Tax code: 0100100174
- Tax management agency: Tax Deparment of Ha Noi
- Establishment decision/date of issue: No. 89/2004/QĐ-BCN - 13/09/2004
- Business license/date of issue: No. 0100100174 - 20/10/2004
- Activity status: Operating
---