List of Business Directory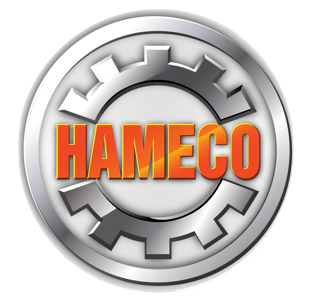 Address :
76 Nguyen Trai St., Thanh Xuan Dist., Hanoi; Factory: Thuan Thanh 3 Industrial Park, Thanh Khuong, Thuan Thanh Dist., Bac Ninh province
Tel :
(84-24) 35587953
Fax :
(84-24) 35583268
Email: sale@hameco.com.vnWebsite:http://hameco.com.vn Sector :
- Producing spare parts, casting equipment, processing, steel structures.
- Producing sawing machines and machine tools.
- Designing, manufacturing and installating industrial equipment.
- Importing and exporting and trading in materials and equipment.
- Vocational training for social demands.
- Trading in real estate and other business lines as prescribed by the law.
Detail :
- Chairman of company: Mr. Tran Quoc Toan
- General Director: Mr. Phan Manh Ha
- Activity status: Operating
---