List of Business Directory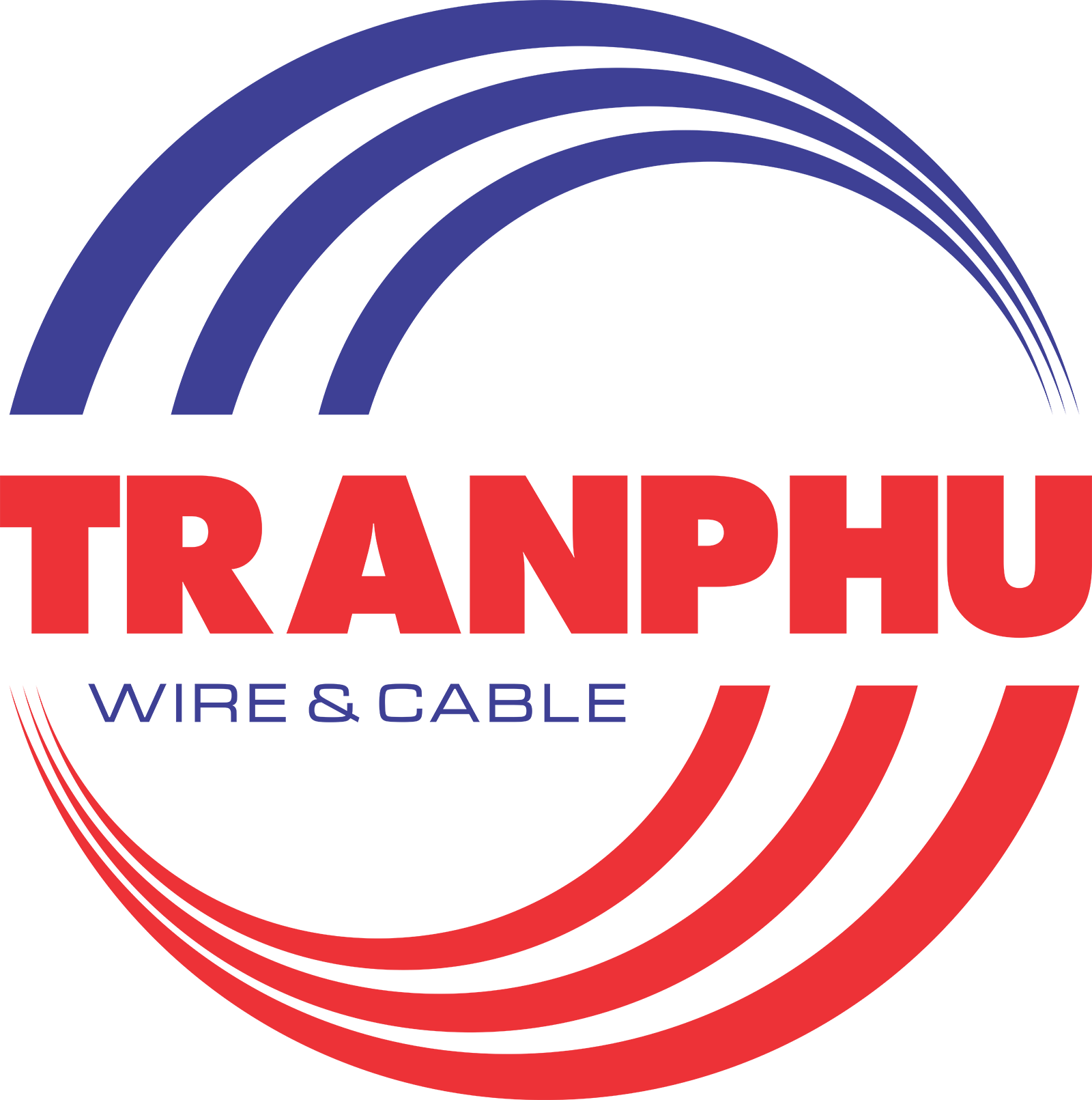 Address :
41 Phuong Liet St., Phuong Liet Ward, Thanh Xuan Dist., Hanoi
Tel :
(84-24) 38691168-0898414141
Fax :
(84-24) 38691802
Email: contact@tranphu.vnWebsite:http://tranphu.com.vn Sector :
- Producing and distributing electric wires and cables.
Detail :
- General Director: Mr. Dang Quoc Chinh
- Decision of establishment No.416 dated January 25, 2010
Signed by People's Committee of Ha Noi
- Business Registration Lisence No.09 dated January 11, 2018
Issued by Business Registration Office - Department of Planning and Investment of Hanoi
- Technology lines used by businesses:
+ Production countries: Germany, Finland, other European countries.
+ Type: machinery and equipment with the best modern technology.
- Tax Code: 0100107349
- VND Account No.002.100.111.5866 at Vietcombank - Hanoi branch
- Major import-export market/products: The market covers all provinces in Northern Vietnam
- Enterprise needs:
+ Expanding the domestic market and developing on the international markets such as Myanmar, Japan and the US
- Main products:
+ Civil wire, electric engineering round copper wire, low voltage electric cable, electric ceiling aluminum wire, bare copper cable, aluminum cable, PVC insulated aluminum cable, voltage 0.6/1kv (av), twisted copper cable, insulated PVC, voltage 0.6/1kv.
---