List of Business Directory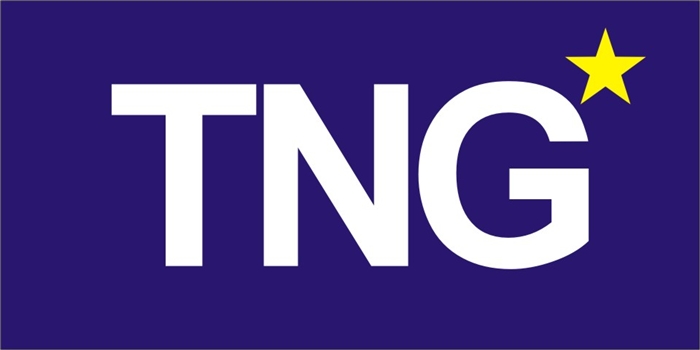 Address :
No.434/1 Bac Kan Road, Hoang Van Thu Ward, Thai Nguyen City, Thai Nguyen Province
Tel :
(84-0208) 3858508
Fax :
(84-0208) 3852060
Email: info@tng.vn; ducnguyen@tng.vnWebsite:http://www.tng.vn Sector :
- Producing and trading in garment products.
- Production of cotton sheets, bedding, raw materials, accessories garments.
- Production of paper packaging, plastic plastic bags, plastic raincoat, raw and auxiliary materials garments.
- Construction of civil, industrial, construction investment and technical base of industrial park infrastructure, urban and residential areas.
- Import-export services, entrusted import and export, freight forwarding.
Detail :
- General Director: Mr. Nguyen Van Thoi
- Chairman of Management Board: Mr. Nguyen Van Thoi
- Business Registration Lisence: dated February 01, 2003 initial registration
Issued by the Department of Planning and Investment of Thai Nguyen province
- Business tax code: 4600305723
- Fixed capital: VND 411,172,910,000
- VND Account No. 3901.000.000.3923 at BIDV - Thai Nguyen province branch
- Number of employees: 9,313
- Turnover:
+ In 2015: VND 1,923 billion
+ In 2016: VND 1,887 billion
+ In 2017: VND 2,491 billion
- Import turnover:
+ In 2015: US$ 68,106,662
+ In 2016: US$ 72,399,892
+ In 2017: US$ 83,927,444

- Export turnover:
+ In 2015: US$ 122,784,351
+ In 2016: US$ 130,652,486
+ In 2017: US$ 163,873,346
- Main products:
+ Jackets: 14.5 million products/year
+ Shorts: 42 million products/year
+ Cotton jacket, feathers, stickers seam clothing, dresses, children's goods, ...,
- Technological lines which are being applied at the company made in Germany, Japan, South Korea, USA.
- Main Import-export market:
- USA, European Union; Canada, Mexico, China, South Korea and Japan
- The needs of the enterprise:
+ Search partners: TNG wishes to cooperate with suppliers of raw materials in the domestic apparel in particular, the ASEAN region and the participating Member States free trade agreements in general in order to take advantage of benefits and incentives that the agreement brings.
+ Development orientations: TNG will gradually reduce the proportion of textiles in the form of CMT and FOB - production for foreign brands and increase the share of the TNG ODM brand or franchise for the foreign fashion. A draft plan ODM customers and franchising will account for 25-30% of total sales from now until 2020. In addition TNG will actively take advantage of the tax incentives brought from trade agreement...
---