Fruit and vegetable exports drop 5.8 per cent in eight-month period
Thursday, September 5,2019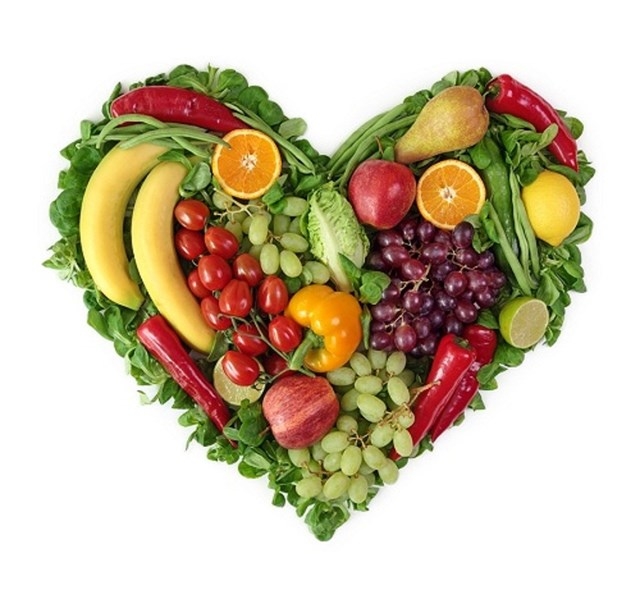 AsemconnectVietnam - During the first eight months of the year, Vietnam's fruit and vegetable exports fell 5.8 per cent on-year to US$2.53 billion while imports increased by 11.5 per cent to US$1.28 billion, largely coming from China and Thailand, according to the Ministry of Agriculture and Rural Development (MARD).
In August alone, the country exported US$246 million worth of fruit and vegetables.
China ranked first in terms of importing Vietnamese fruit and vegetables during the first seven months of the year with a 70.5 per cent market share. This was followed by the United States (3.6 per cent), the Republic of Korea (3.3 per cent), and Japan (3.1 per cent).

Strong growth was also seen in Lao market with a 2.84-fold increase, Hong (China) Kong with a 2.37-fold rise, Chinese Taiwan (up 44 per cent), the Netherlands (up 37.9 per cent), Australia (up 33.9 per cent), and Japan (up 25.9 per cent).
In contrast to exports, the nation spent approximately US$134 million importing fruit and vegetables in August, bringing the total import value for the reviewed period to US$1.28 billion, a year-on-year rise of 11.5 per cent.
Thailand and China were the two largest importers of domestic fruit and vegetables during the seven-month period with respective market shares of 36.2 per cent and 23.5 per cent.

During the remaining months of the year, fruit and vegetable exports are predicted to face a number of challenges caused by global economic fluctuations, the escalating US-China trade tensions, and concerns regarding trade and investment activities.
In addition to these difficulties, several markets have tightened their requirements on food safety and environmental protection. The European Commission has also stiffened regulations on pesticide residues used in agricultural imports while other markets have issued regulations on the rule of origin, phytosanitary certificates, and the packaging and transport procedures.
Source: VOV.VN