Over 20,500 cars sold in August
Saturday, September 15,2018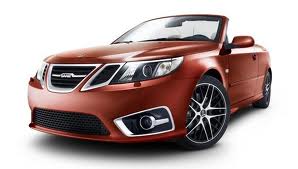 AsemconnectVietnam - The Vietnamese people bought more than 20,500 cars in August, decreasing 4 per cent compared with the previous month, according to a report from the Vietnam Automobile Manufacturers' Association.
Of the figure, there were nearly 14,900 locally-assembled units, down 18 per cent, and over 5,600 imported units, up 66 per cent.

In the January-August period, total sales reached 169,040 units, dropping by 5 per cent year-on-year.
According to assessments by auto dealers, the sales decline in August, also known as Ngau or July in the lunar calendar, was not as much as expected.

Traditionally, the month is considered inauspicious for making large purchases or opening new businesses. However, in recent years the sales of cars during the month has remained steady, indicating that such traditions hold less of a sway over purchasing decisions.

Leading the market is Hyundai Thanh Cong with sales of nearly 5,600 units in August, followed by Toyota Motor Vietnam with more than 4,700 units and Honda Vietnam with 2,125 vehicles.
Source: VNS