Vietnamese crab, grapefruit set for sale on Thai market
Tuesday, May 15,2018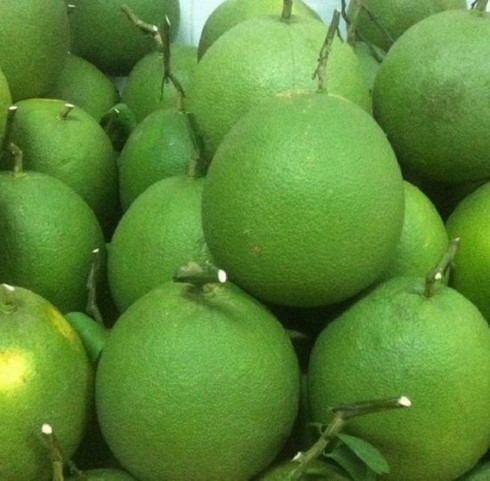 AsemconnectVietnam - MM Mega Market Vietnam (formerly Metro Cash & Carry Vietnam) will sell Ca Mau crab, grapefruit, and a variety of other Vietnamese agricultural and seafood products on the Thai market, according to a company announcement.
Phidsanu Pongwatana, managing director of MM Mega Market Vietnam, says two years after conducting surveys and finding suppliers, the company has successfully shipped 12,000 tons of dragon fruit and more than 100 tons of sweet potatoes to Thailand. It will continue to export Ca Mau crab, grapefruit, tra fish fillets, and shrimp to the market over the next two months and will also export to others such as China, Malaysia, Cambodia, and Laos in the future.

Mr Pongwatana says Vietnamese agricultural and seafood products are much sought after by Thai customers due to their reputation for high quality and competitive prices. For instance, the quality of Vietnamese sweet potatoes is nearly indistinguishable from the Japanese product, yet they are available for a cheaper price, and Thailand's climate is unsuitable for sweet potato cultivation.

To ensure top quality products, the company buys directly from farmers and has built an entrepot to reduce costs and prevent goods from chemical contamination. At present, it has a fruit and vegetable entrepot in Da Lat.

Regarding goods in Vietnam's supermarkets, 90% of them originate in Vietnam. The company only imports products which Vietnam cannot supply to meet customer demand, says Mr Pongwatana.
Source: VOV.VN