VN spends $260 m to import cars in November
Thursday, December 6,2018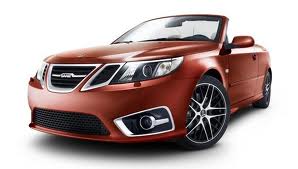 AsemconnectVietnam - After import stood still in the first nine months of this year, the volume in the last two months sharply increased.
The report showed the increase came mainly from the purchasing demand during the year-end period. The market of auto import is expected to boom in the coming time, after the auto importers' difficulties with import regulations were resolved.

Thailand and Indonesia were still the leaders in exporting automobiles to Viet Nam in November. In the last week of the month, more than 3,730 units valued $79.8 million were imported to Viet Nam, of which nearly 2,700 came from Thailand and 765 came from Indonesia.

They were followed by Mexico, China and the UK with 127 units, 107 units and 14 units, respectively.
In total, Viet Nam imported 65,770 units in the January-November period, reaching a value of $1.45 billion, decreasing by 21.6 per cent and 23.5 per cent in volume and value, respectively.
Source: VNS