Vietjet to launch new air routes
Wednesday, May 2,2018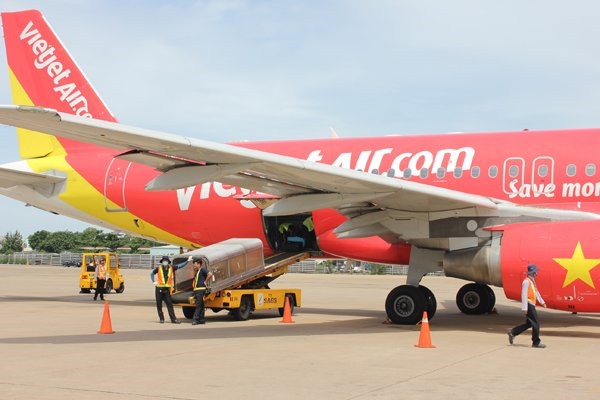 AsemconnectVietnam - Vietjet will expand its flight network to Japan, Australia and India to meet rising air travel demand.
The low-cost carrier said at the annual general meeting on April 26 that the domestic and regional aviation markets will grow strongly this year.
The Government has identified tourism as a spearhead industry, so more foreigners will come to visit Vietnam. This is an opportunity for the airline to open new international services to capitalize.
Vietjet will open a new service connecting Vietnam and Japan, and air links between Vietnam and Australia, and between Vietnam and India.
Speaking at the meeting, Nguyen Thi Phuong Thao, CEO of Vietjet, said the profit from international services was 20% higher than that of domestic ones as the airline can sell duty-free goods in-flight and buy jet fuel at a lower price.
According to a financial report, Vietjet last year made VND42,303 billion in revenue and VND5,073 billion in after-tax profit, up 54% and 73% year-on-year respectively.
In 2018, the carrier looks to VND50,970 billion in revenue and VND5,800 billion in profit, up 20.5% and 10% respectively against last year. The 2018 dividend is expected at 50%.
Vietjet now has 55 Airbus A320 and A321 aircraft and operates 385 flights a day. It has transported over 55 million passengers on 38 domestic and 44 international routes since its debut.
Source: thesaigontimes.vn