Japan donates CHF 125,000 to help LDCs participate effectively in global trade
Wednesday, March 25,2020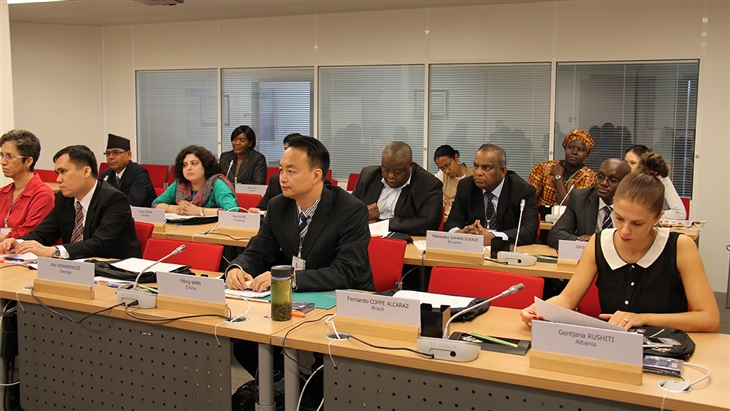 AsemconnectVietnam - Japan has contributed CHF 125,000 in 2020 to enhance the trading capacities of developing countries and least-developed countries (LDCs). This donation to the WTO's DDA Global Trust Fund will finance training workshops for government officials to help them better understand and implement WTO agreements and improve their negotiating skill-set.
Japan donates CHF 125,000 to help LDCs participate effectively in global trade
Over 2,800 activities have been organized since the fund was created in 2001.
Director-General Roberto Azevêdo said: "Japan's donation is very welcome. It will help sustain the active engagement of developing countries and LDCs in multilateral trade negotiations and drive new opportunities for economic growth and development."
Japan's WTO Ambassador, Kazuyuki Yamazaki, said: "Global trade plays a key role in enhancing the world's prosperity by fuelling economic growth and raising living standards across the world. Through our contribution, we are pleased to be contributing to helping developing countries and LDCs participate more effectively in global trade and increase their economic opportunities."
Overall, Japan has donated CHF 11 million to the various WTO trust funds over nearly 20 years.
Source:
www.wto.org/english/news_e/pres20_e/pr854_e.htm