Austria gives EUR 200,000 to further developing countries' negotiating capacity
Thursday, January 16,2020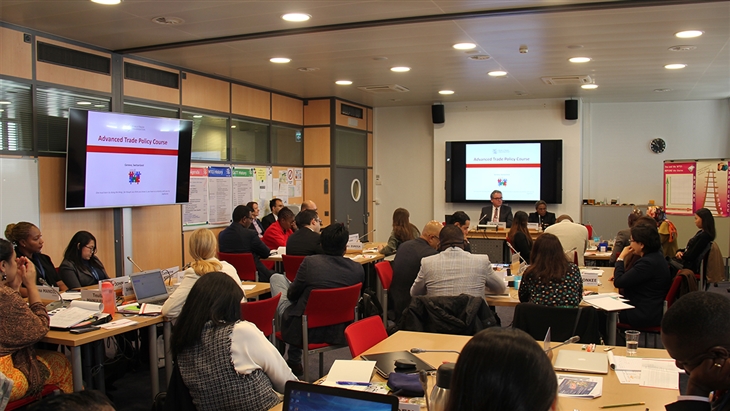 AsemconnectVietnam - Austria is donating EUR 200,000 (approximately CHF 220,000) to the WTO's DDA Global Trust Fund in 2020 to help developing countries and least-developed countries (LDCs) implement WTO agreements and to increase their trade negotiating skills.
Austria's contribution to the DDA Global Trust Fund will finance training workshops for officials from developing countries and LDCs. Since the creation of the fund in 2001, over 2,800 workshops have been organized.
WTO Director-General Roberto Azevêdo said: "Austria's donation will help developing countries and LDCs build the necessary skill-set to participate actively in multilateral trade negotiations. I welcome Austria's continued generosity. "
Austria's Minister for Digital and Economic Affairs, Margarete Schramböck, said: "As a firm supporter of the multilateral trading system, Austria believes that inclusive trade and sustainable development are essential tools to stimulate economic growth and reduce poverty. By renewing our commitment to expand the trading capacity of developing countries and LDCs, we are helping them to access new markets and further integrate into global value chains and the global economy."
Overall, Austria has donated just over CHF 4.5 million (approximately EUR 4.2 million) to the various WTO trust funds over nearly 20 years.

Source: wto.org