Laws to be revised to implement CPTPP
Monday, February 11,2019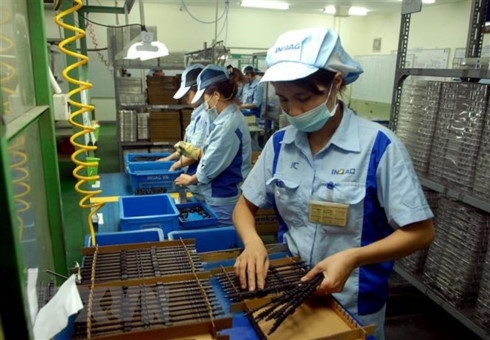 AsemconnectVietnam - Vietnam will revise some laws to implement the Comprehensive and Progressive Agreement for Trans-Pacific Partnership (CPTPP), and the drafts will be submitted to the National Assembly in May.
The laws consist of the 2010 Law on Food Safety, the 2000 Law on Insurance Business, the 2010 law amending and supplementing some articles of the Law on Insurance Business, and the 2005 Law on Intellectual Property.

The Ministry of Industry and Trade will coordinate with the Ministry of Agriculture and Rural Development, the Ministry of Finance, the Ministry of Science and Technology, the Ministry of Justice and relevant sectors to carry out the task.

The CPTPP, which came into force in Vietnam on January 14, saw the participation of 11 member states, namely Australia, Brunei, Canada, Chile, Japan, Malaysia, Mexico, New Zealand, Peru, Singapore, and Vietnam that altogether make up 13.4 percent of the global GDP.

The pact was signed in March 2018 and officially took effect on December 30 the same year in Mexico, Japan, Singapore, New Zealand, Canada, and Australia – the first six countries to ratify it.

Source: vov.vn