CPTPP to be effective in Vietnam from January 14
Monday, January 14,2019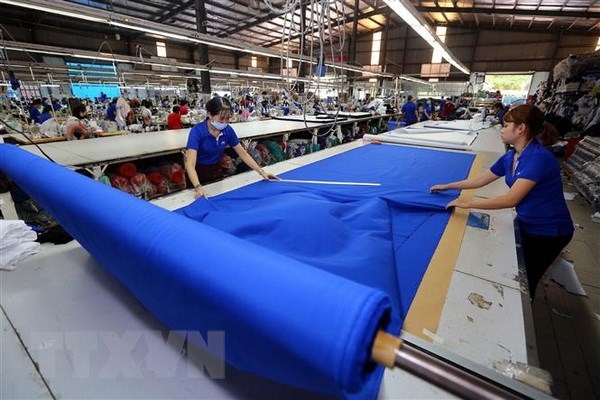 AsemconnectVietnam - The Comprehensive and Progressive Agreement for Trans-Pacific Partnership (CPTPP) will take effect in Vietnam as from January 14, 2019.
The 14th National Assembly of Vietnam passed a resolution approving the deal and related documents on November 12, 2018.
To help Vietnamese businesses fully understand commitments of the agreement in order to optimise its opportunities, the Vietnamese Ministry of Industry and Trade (MoIT) has coordinated with the Australian Embassy in Vietnam and the World Bank to build a portal on free trade agreements to which Vietnam is a signatory, including the CPTPP.
The portal provides information about commitments and regulations in specific sectors towards each partner in the FTAs. It is expected to soon become operational on the ministry's website.
The CPTPP officially came into force on December 30, 2018 in Mexico, Japan, Singapore, New Zealand, Canada and Australia, the first six countries ratifying the pact.
It was signed by 11 member states, namely Australia, Brunei, Canada, Chile, Japan, Malaysia, Mexico, New Zealand, Peru, Singapore, and Vietnam in March 2018.
This is one of the most comprehensive trade deals ever concluded and strips 98 percent of tariffs for the 11 countries with a combined GDP of more than 13.8 trillion USD and close to 500 million consumers.

Source: vov.vn