Rice exports set to reach 6.5 million tons during 2019
Monday, November 18,2019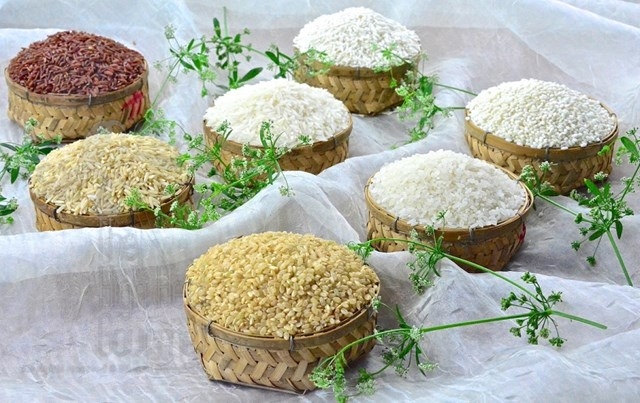 AsemconnectVietnam - Vietnam's rice exports are projected to hit approximately 6.5 million tons for the whole year, according to the Vietnam Food Association.
China remains the largest export market for Vietnamese rice, with an average of roughly two million tons being exported to the northern neighbor annually and accounting for approximately 30 per cent of the country's total rice exports.
Despite this large share, the country's rice exports to the vast market have plummeted since 2018 due to far stricter technical requirements and additional regulations being placed on quality.

As a means of coping with this decline, the rice industry is attempting to shift exports to other markets.
Rice exports to China during the first nine months of the year has fallen by 67 per cent in comparison with the same period last year, according to the Ministry of Industry and Trade (MoIT).
Even faced with a sharp drop in exports to China, Vietnam's overall rice exports are estimated to be 6.5 million tons by the end of the year, equivalent to the figure recorded last year.
Source: VOV.VN