Vingroup's retail, agriculture units merge with Masan
Wednesday, December 4,2019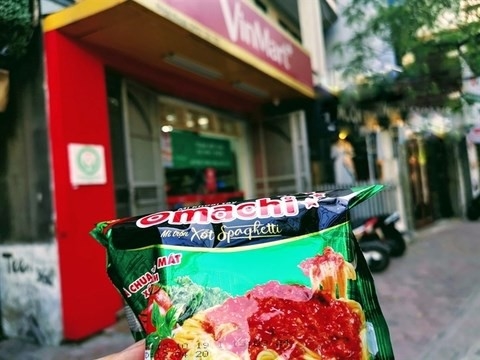 AsemconnectVietnam - Vietnamese conglomerate Vingroup said on December 3 it has entered into a share swap agreement to merge its retail and agriculture arms with Masan Consumer Holdings, to create the country's biggest retail company.
Masan Consumer Holdings is a retail consumer business owned by local retail giant Masan Group.


Vingroup said in a statement that VinCommerce JSC of Vingroup (retail), VinEco (agriculture) and Masan Consumer Holdings (consumer goods) will officially merge to create the leading group of retail and consumer goods in Vietnam.

Vingroup will swap all shares in VinCommerce into shares of the post-merger company. Masan Group will operate the new company, while Vingroup will be a shareholder.

The new company will own a distribution network of 2,600 VinMart and VinMart stores in 50 provinces and cities with millions of customers along with a system of 14 high-tech farms of VinEco.

Both sides are moving forward with necessary legal procedures for the signing of the official deal.

Masan Consumer is one of Vietnam's largest FMCG companies. It manufactures and distributes a range of food and beverage products, including soya sauce, fish sauce, chili sauce, instant noodles and bottled beverages.
Source: Vov.vn