More than 723,000 firms using e-tax declaration services
Monday, July 15,2019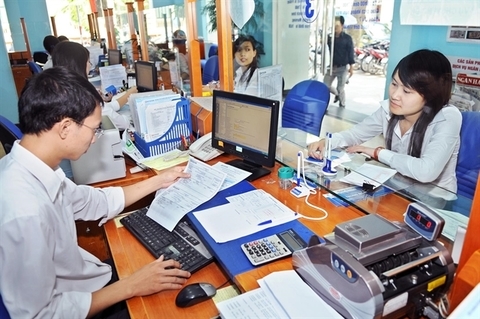 AsemconnectVietnam - As of June 20, Viet Nam had 723,667 businesses using e-tax declaration services, 99.8 per cent of total operating firms, according to the General Department of Taxation.
The department said the e-tax refund service was also launched in 63 cities and provinces nationwide. It was estimated there were more than 5,500 businesses using the service so far this year with total value of more than VND50.4 trillion (US$2.17 billion).
In addition, 255 firms joined a pilot programme to use the e-invoice system. The total verified revenue of 592,873 e-invoices sent through the programme was more than VND14.3 trillion, with total verified tax of VND1.2 trillion.
Notably, the tax sector allows procedures for 133 out of its total 304 public administrative services under level 3 to be performed online.
Source: Bizhub.vn