Vietnamobile launches new mobile voice services
Friday, July 5,2019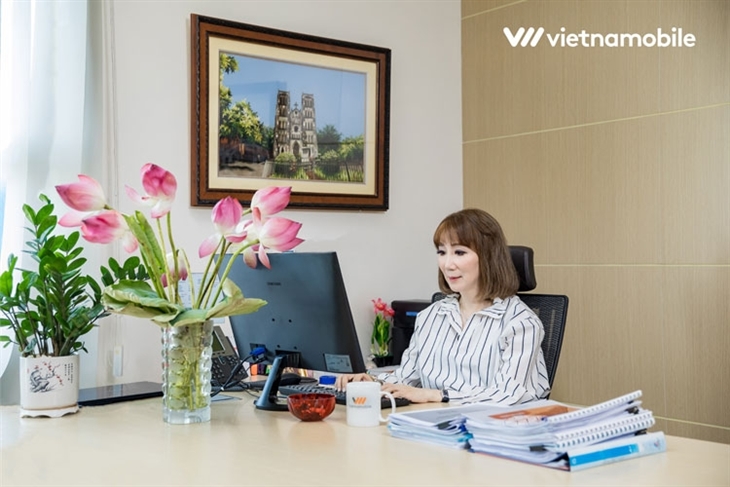 AsemconnectVietnam - Mobile carrier Vietnamobile on July 2 launched two mobile voice services and other affordable data packages to attract users, after three months under the management of its new general director.
Vietnamobile collaborated with Samsung to offer the two voice services, VoLTE and VoWIFI.
VoLTE allows Vietnamobile subscribers to make phone calls on 4G networks with high sound quality. Meanwhile, the VoWIFI service enables two Vietnamobile subscribers to call each other when one phone uses the carrier's network and the other is connected to any carrier's WiFi.
Speaking at a press briefing on July 2, Christina Hui, general director of Vietnamobile, said that Vietnamobile now holds a market share of a mere 3% on the local mobile service and expects to raise the figure in the coming period. To do so, the carrier has to provide more new and affordable services.
The two voice services are available on the Samsung Galaxy S10, S10+, SE and later versions of Samsung smartphones.
Aside from these services, Vietnamobile has introduced new data packages, including "Thanh Hi," priced at VND20,000 per month, which offers users unlimited mobile data, free calls on the internal mobile network and free calls for up to five minutes on external networks.
The carrier's general director noted that the affordable package will be most beneficial to students, workers and low-income workers in remote areas.
For users with higher incomes, the carrier also offers wide-ranging packages such as Data D2, Super1M and Super6M with many incentives.
Source: thesaigontimes.vn