Nha Be Garment Corporation
Wednesday, June 9,2021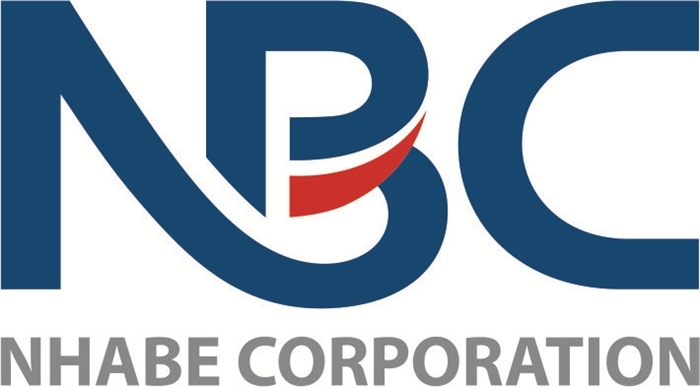 AsemconnectVietnam - Nha Be Garment Joint Stock Corporation - NBC is a large enterprise that has affirmed its prestige and brand over time as a leading supplier of fashion and apparel products.
We always grasp the needs and fashion trends, research and well exploit the source of raw materials from reputable suppliers. We created a sample bank from an experienced design team to help customers have more choices in the process of cooperation and development. Since then, NBC creates millions of products every year, more importantly, brings many total solutions for production and supply to satisfy the strict requirements of customers from outsourcing to FOB, ODM such as: Streetwear, Knitting products, Denim, Office wear, Dresses and skirts of all kinds, sports goods, home wear, underwear, uniforms, masks and medical protection.... Along the way, NBC has become a reliable partner of multinational corporations. Our market reaches out across the globe with key markets such as the US, Europe, Japan, Korea, China...
PRODUCTION CAPACITY (Each month)
- 600,000 men's suits
- 420,000 women's suits
- 600,000 men's/women's shirts
- 600,000 men's/women's pants
- 180,000 men's/women's jackets of all kinds
- 250,000 men's/women's coats of all kinds
- 400,000 dresses and blouse of all kinds
- 350,000 wash products of all kinds
- 100,000 sympatex press products of all kinds
- 2,000,000 knitted products
Customers in some main export markets:
MEN'S SUITS AND SEPARATES:
US market: Alfani, Daniel Hechter, DKNY, Dockers, Izod, J.C. Penney, Jones New York, Joseph & Feiss, Kenneth Cole, Kohls, Macy's Men's Store, Marc Ecko, Nautica, Jos. A. Banks, Michael Kors, Pierre Cardin, Perry Ellis, Tommy Hilfiger, Van Heusen, Van Gils, …
European market: Andrew Fezza Sig. Collection, Angelo Litrico, Burton, Brice, Canda, Centaur, El Corte Ingles, F&F, Formens, George, Greenwoods, H&M, Jules, Karl Jackson, Karl Lagerfeld, Lord & Taylor, John Lewis, Marks & Spencer, Melon, Moss Bros, Next, P&C, Primark, River Island, Topman, We Fashion, Montego, …
Japanese market: Aoki & Aoyama, Itochu, Mitsui, …
WOMEN'S SUITS AND SEPARATES:
US market: BCBG, Chaps, C&A, Calvin Klein, Danny & Nicole, Express, Kenneth Cole, Marc By Marc Jacobs, Ralph Lauren, Reitmans, Tahari…
European market: Adolfo Dominguiez, Bonita, Betty Barclay, Debanhams, Dunnes, George, Gerry Weber, Mango, Melon, Metro, Miss Selfridge, Montego, PuntRoma, Orsay, River Island, Tom Tailor, Topshop, Van Heusen, We Fashion, …
Japanese market: Full Mark, Kansai Yamamoto, Regal…
SHIRTS:
US market: Calvin Klein, Gap, Geoffrey Beene, Izod, Nautica, Port Authority, The Aviator,
European market: Celio, Monoprix Homme, Perry Ellis Portfolio, Ted Baker, Van Heusen…
Japanese market: Full Mark, Itochu, Kansai Yamamoto, Mitsui and Regal, Aoki & Aoyama.
MEN'S COATS:
US market: C&A, Nautica, Reitmans, Tommy Hilfiger…
European market: Burton, Debanhams, Dunnes, Montego, Moss Bros, Next, New Look, Primark, S. Oliver.
DENIM PANTS:
US market: DKNY, J.C. Penney, Tommy Hilfiger, VF Lee…
European market: Rifle
Internal market
Concerned about the domestic market, as well as the desire to provide quality products, at competitive prices, the DeCelso, Mattana, and Novelty brands have conquered customers over the past 10 years. Products for the domestic market are also extremely plentiful with hundreds of stores in big cities, commercial centers, supermarkets... Especially now we have developed e-commerce channels for easier shopping.
Not only that, NBC has an easy location to connect the system of roads, seaports and airports, we have invested in a complete supply chain - logistics to create a competitive advantage in the international market. Over the past years, in order to contribute to the development of the local economy and improve competitiveness, NBC has invested in building large-scale and large-capacity factories stretching from the Central Highlands, Central Highlands, and South Central Ccoast, Ho Chi Minh city to the Mekong Delta region.
We pay special attention to human resource training, building a qualified and talented successor team. In addition, continuously invest in machinery, technology, overall monitoring system, lean and strict production process. Quality assurance, standards, savings and safety. NBC brings customer satisfaction and sustainable development through international standards such as Better work, BSCI. SMETA, WRAP, ISO 9001 -2015, HiggIndex, SCAN, IQC, FDA…. Entertainment and employee care activities are also regularly performed. Volunteer work for the community has received special attention in recent years, such as: supporting people affected by natural disasters, floods, warm clothes in the highlands, poor children who are studious, caring and nurturing Vietnamese Heroic Mother for the rest of their lives…
With the strengths of the production and human foundation, from the achieved results plus the goals and orientation of the new phase, Nha Be Garment Corporation continues to improve its competitiveness through investment in both infrastructure, technology, environmental protection. Especially the human factor to integrate, bringing the latest fashion trends from Vietnam to the world.
Here are some photos of the company's products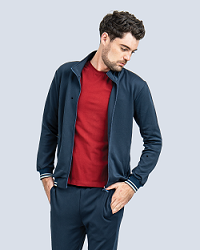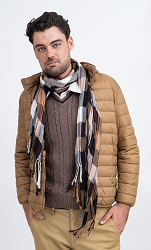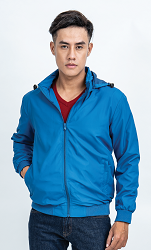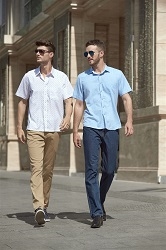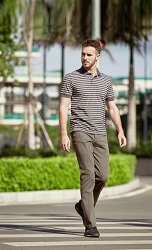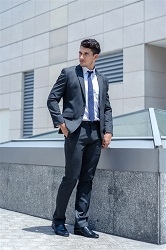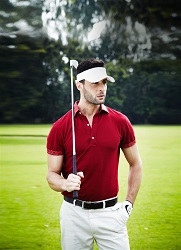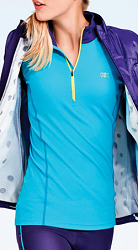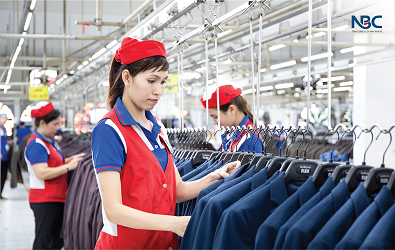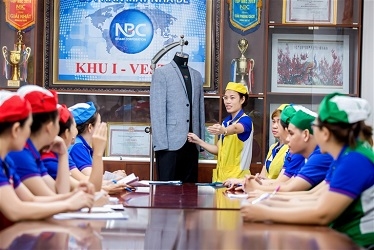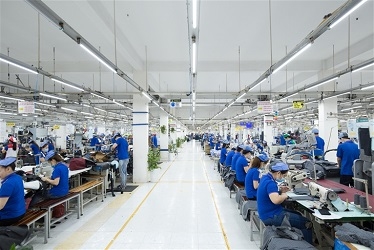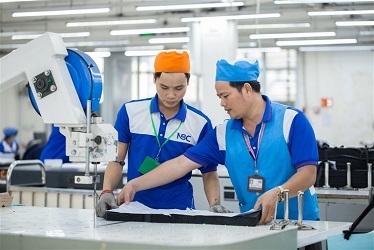 Source: Nha Be Garment Joint Stock Corporation