More investment in processing key to boost fruit, vegetable export
Friday, March 15,2019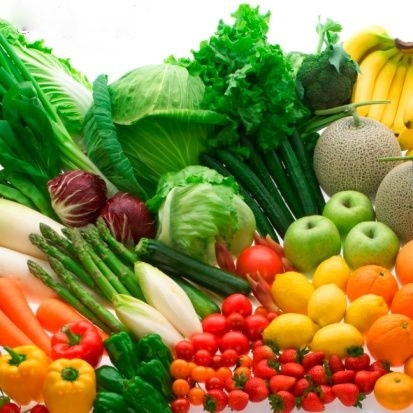 AsemconnectVietnam - More investment in processing and post-harvest preservation is needed to create added value for the export of fruit and vegetable products, experts said at a forum on the fruit and vegetable industry in HCM City on March 13.
General Secretary of the Vietnam Fruit and Vegetable Association Dang Phuc Nguyen said the main problem of the sector is the slow pace of mechanisation and lack of technologies in post harvest preservation and processing, resulting in huge post-harvest losses and the degradation of product quality during the distribution process.

He noted that there are just nearly 150 firms operating in fruit and vegetable processing in the country.
Besides raising the added value for products, cutting production and transport costs is a solution to enhance the competitiveness of domestic fruit and vegetable.
Le Van Duc, deputy director of the Department of Cultivation under the Ministry of Agriculture and Rural Development, pointed to the small scale of production, which he said is the cause of uneven quality of products.

Participants also urged building brands and geographical indications for local and regional specialties.
The forum agreed that while export opportunities are abound for the country's fruit and vegetable, synchronous actions are needed to ensure sustainable growth for the sector.

Last year, the export of fruit, vegetables and flower earned Vietnam 3.8 billion USD, an annual rise of 8.9 percent. With more than 1.8 million hectares of land dedicated for the cultivation of those plants, Vietnam aims for 5 billion USD of revenues from the products in 2020.