Vietnam earns 3.2 billion USD from auto accessories exports
Thursday, October 11,2018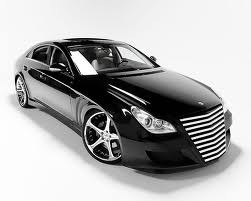 AsemconnectVietnam - Vietnam raked in more than 3.2 billion USD from exporting auto accessories as of September 15, up 6.8 percent against the same period last year, according to the General Department of Customs.
The figure is higher than the import value of auto spare parts in the same period which stood at over 2.5 billion USD.

Major importers of Vietnam's vehicles and accessories include Japan, the US, Thailand, China, the Republic of Korea, Canada, Germany, the Netherlands, Malaysia and Indonesia.

Meanwhile, in the January-August period, a total of 28,816 cars were imported to the country, with the highest figure being from Thailand (22,080 units) and followed by Indonesia (3,093).

It is predicted that a large number of imported vehicles of various models will keep entering the Vietnamese market in the last months of the year. These vehicles enjoy zero percent import tax in line with the Southeast Asian countries' commitments to lower tariffs from 2018.