Rice export upbeat in first half
Friday, July 6,2018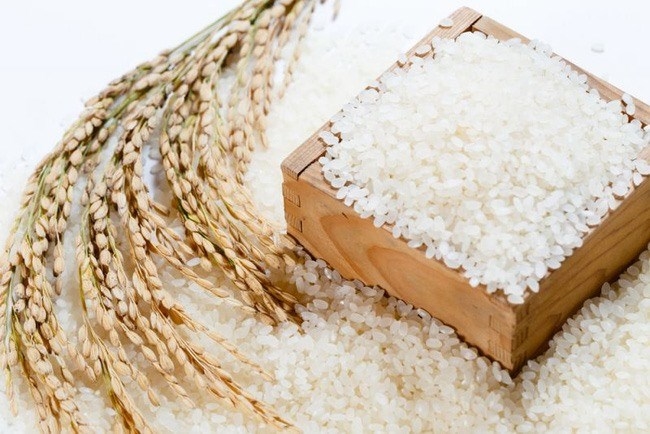 AsemconnectVietnam - Vietnam's rice exports saw remarkable growth in the first six months of this year, with year-on-year increases of 24.6 percent in volume and 42.2 percent in value.
In June alone, the country shipped abroad about 604,000 tonnes of rice worth 317 million USD, raising the first half's figures to 3.6 million tonnnes and 1.8 billion USD, respectively.

Vietnamese rice was sold at an average price of 505 USD per tonne in the first five months of the year, up 13.4 percent year-on-year.

China remained the country's largest rice importer, making up 30 percent of the market share, with more than 844,000 tonnes valued at 449.4 million USD.

The value also increased in other markets like Iraq (25.7 times), Malaysia (2.8 times), the US (2.4 times), Hong Kong (China) (49 percent), the Philippines (37.9 percent) and Ghana (17.9 percent).

Notably, Vietnam's rice exports to Indonesia rose 290.8 times in volume and 269.5 times in value against the same period last year to reach 596,058 tonnes and 280.04 million USD, accounting for 17.3 percent of the country's total export turnover to Indonesia.

Truong Thanh Phong, advisor of Hong Kong-based Golden Resources Development International Limited, said rice production and exports during the period ran smoothly despites price fluctuations, benefiting farmers, businesses and the State.

Experts forecast that in the fourth quarter of 2018 and the first three months of 2019, rice demand will mainly come from the Philippines.

Apart from Indonesia and Malaysia, whose rice demands are expected to remain stable in the upcoming months, Bangladesh and Africa will be also promising markets for Vietnamese rice exporters.

Although China is busy dealing with a trade war with the US, the country still has to import rice to feed domestic demand. However, the volume is forecast to be lower than previous years.

Phong also predicted fierce price competition with Thailand from now to the end of this year, as the country has a bumper harvest this year and its currency saw strong devaluation.

According to the Department of Crop Production under the Ministry of Agriculture and Rural Development, Vietnam is expected to garner 23.3 million tonnes of rice in the remaining months of 2018, raising total output in the year to 43.9 million tonnes, representing a year-on-year rise of at least 1.2 million tonnes.