Firms urged to increase awareness of environmental protection
Thursday, March 14,2019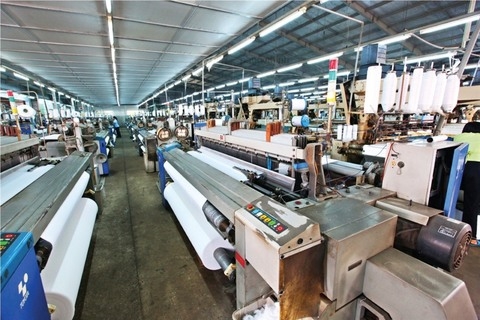 AsemconnectVietnam - Vietnamese firms should increase their awareness of environmental protection to achieve sustainable development amidst rapid global integration, heard a forum in Ha Noi on Tuesday.
The forum was organised by the Ministry of Natural Resources and Environment with an aim to help firms understand challenges and environmental requirements of new-generation free trade agreements (FTAs) on their export products.
Trinh Xuan Quang from the Ministry of Natural Resources and Environment said the common challenge to the business community now was the heavy dependence on "brown growth".
Development still relies heavily on the use of natural resources with only modest investment of resources in environmental protection, Quang said.
Quang also pointed out that incomplete policies on the management of natural resources and the environment mean firms are less likely to choose environmentally friendly growth models.
"The core issue is how to encourage firms to use natural resources efficiently and shift from brown to green growth," he said.
According to Pham Van Loi, Director of the Environmental Science Institute, the European Union – Viet Nam FTA and the Comprehensive and Progressive Agreement for Trans-Pacific Partnership (CPTPP) include a number of commitments related to climate change, ozone layer protection, sustainable fishing and corporate responsibility.
Firms must study these commitments to comply with them to expand exports, Loi said.
Loi said new-generation FTAs also had higher requirements for transparency in compliance with commitments. Waste discharge information and environmental protection solutions would be made public.
Loi said this remained a challenge for Viet Nam, adding that the country must improve the framework for environmental laws and improve handling of environment-related international trade issues.
According to Loi, the Ministry of Natural Resources and Environment is developing co-ordination mechanisms to help address environmental problems in FTAs.
Under the project, an agency under the Ministry of Industry and Trade specialised in receiving information about environmental issues from FTA member countries regarding the business operation of Vietnamese firms to raise timely solutions.
Source: Bizhub.vn