GoBear joins hands with CredoLab
Tuesday, November 6,2018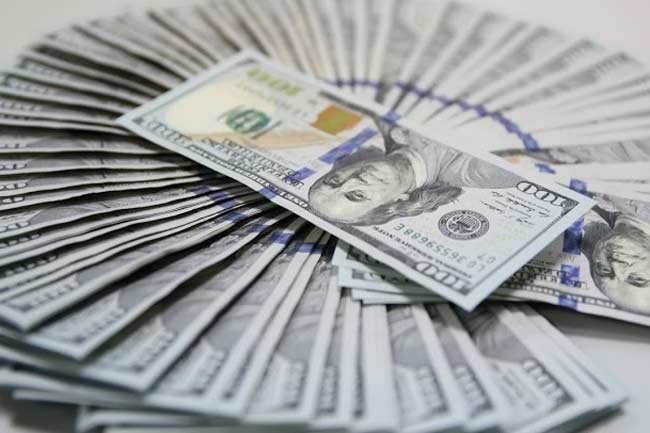 AsemconnectVietnam - Singapore-based fintech firm GoBear and smartphone-based alternative credit scoring provider CredoLab have announced their partnership to launch Easy Apply, a smartphone app enabling banks, financial institutions and lenders to extend credit to a larger pool of customers.
The announcement signifies their headway in making financial services accessible to 49.5 million unbanked people in Vietnam.
The app is designed to utilize CredoLab's artificial intelligence-based proprietary algorithms that extract and analyze tens of thousands of data points from users' smartphones, turning these completely anonymized digital footprints into predictive credit scorecards to be used in their credit card, loan or insurance applications.
Also, the use of nontraditional smartphone data for credit scoring provides customers from all demographics, including the unbanked who have little or no traditional credit history, with greater access to financial services such as credit cards, personal loans and other forms of unsecured credit.
Aside from Vietnam, the Easy Apply app will also be launched in Indonesia, the Philippines and Thailand. Some 65%-75% of the population in Southeast Asia have no access to credit services despite their stable income.
"There is a massive market opportunity here in Southeast Asia to continue improving financial inclusion by constantly innovating solutions. Our partnership with CredoLab will bridge the divide between the unbanked and financial institutions by giving both parties access to the right technology at the right moment to create better outcomes," Adrian Chng, CEO at GoBear, remarked.
Moreover, Peter Barcak, co-founder and CEO at CredoLab, noted that this cooperation was aimed at helping banks profitably serve their customers, including the unbanked.
Bao Nguyen, country director at GoBear Vietnam, stated that Vietnam will be one of the first markets to enjoy the Easy Apply app, adding that with new technology, the company would be able to help its partners better serve the unbanked and would enable its users to access financial products.
The Easy Apply app will be an integrated part of GoBear's user journey. It begins with GoBear's Easy Choices feature, which helps customers understand what set of products best suits their profile, before downloading and installing the Easy Apply app onto their smartphones to generate their predictive digital scorecards. Easy Apply will kick off with the credit cards segment first and expand to personal loans, insurance products and other lines of credit in the near future.
Source: thesaigontimes.vn