Platinum Victory to raise Vinamilk's ownership to 11%
Thursday, May 10,2018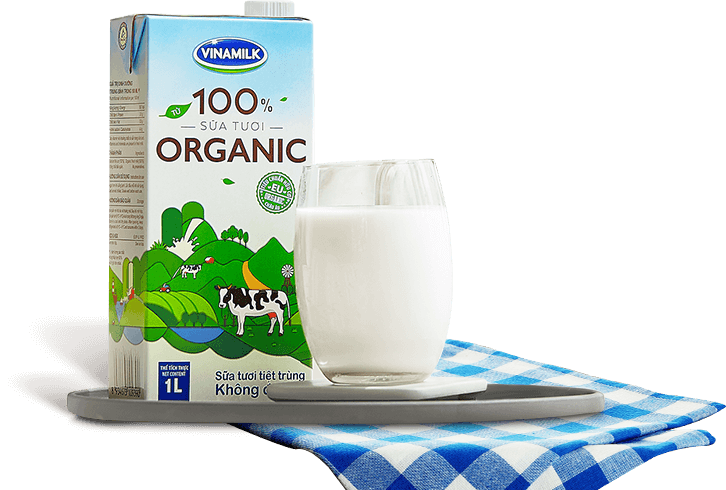 AsemconnectVietnam - Platinum Victory Pte. Ltd, a wholly-owned subsidiary of Singapore-based automotive group Jardine Cycle and Carriage (JC&C), has registered to purchase an additional 14.51 million shares of Vietnam's largest dairy producer Vinamilk.
The purchase will be made via order-matching transactions or through the Vietnam Securities Depository (VSD) between May 9 and June 7, 2018, according to VnEconomy.

If the transaction is successful, Platinum Victory will hold 160.1 million shares of Vinamilk, equivalent to 11.03% ownership of the company.

At the end of the trading session on May 8, the market price of Vinamilk's shares was VND185,100 (US$8.13) per share. At this price, Platinum Victory will have to spend some VND2.549 trillion to increase its ownership in Vinamilk.
Platinum Victory is currently the third-largest shareholder of Vinamilk, following State Capital Investment Corporation of Vietnam with 36% and Singapore's food and beverages company Fraser and Neave Ltd with 20%.

JC&C, a subsidiary of Jardine Matheson, has been present in Vietnam for over a decade. It now owns about 25% of stake in automobile producer Thaco and nearly 25% in Refrigeration Electrical Engineering Corporation.

In addition to operating in real estate, hotel and financial services, Jardine Matheson, the parent company of JC&C, holds shares of many franchise brands in Vietnam, such as KFC and Pizza Hut.
Source: Vov.vn