SCG owns US$1.6 billion of assets in Vietnam
Thursday, May 3,2018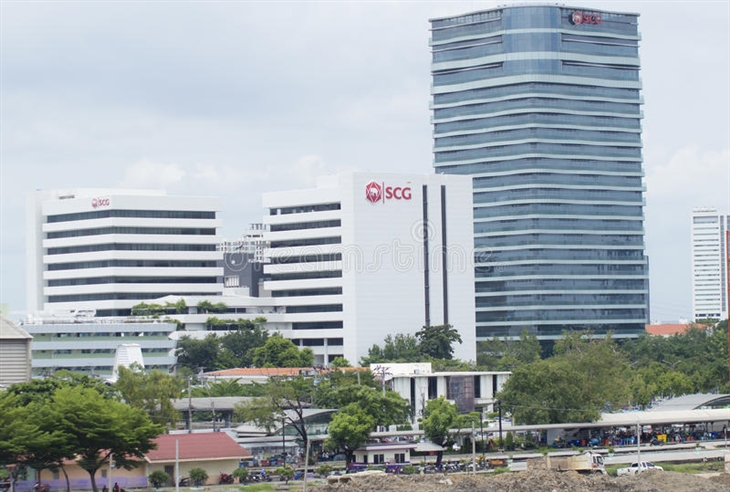 AsemconnectVietnam - Total assets in Vietnam of Thailand's Siam Cement Group (SCG) are now valued at nearly VND36.4 trillion, equivalent to US$1.6 billion, according to a report on the group's performance in the first quarter of this year.
The report also showed that the group's revenue in the Vietnamese market reached some VND6.1 trillion in the first quarter of the year, up 10% year-on-year, mainly from packaging, cement and building materials sectors.
SCG has invested in Vietnam through direct investments and share acquisitions. Particularly, Nawaplastic Industries (Saraburi) Co Ltd, a subsidiary of SCG, has raised its ownership at Binh Minh Plastics Joint Stock Company to 50.9%.
In the first quarter, SCG also commenced work on Long Son petrochemical project in Ba Ria-Vung Tau Province. The project had been suspended for a long time due to changes in partners.
SCG Vietnam posted high growth in business results compared to the group's business in other ASEAN countries. Specifically, its revenue in ASEAN excluding Thailand in January-March increased by 4% over the same period last year to an equivalent of VND19.5 trillion, accounting for 23% of the group's total revenue.
SCG, with more than 200 subsidiaries and 57,000 employees, specializes in three sectors, namely cement-building materials, chemicals and packaging.
The group entered Vietnam in 1992 and currently has 20 active companies with more than 8,300 workers in the country.
SCG's total revenue in the first quarter of this year was VND85.2 trillion, up a mere 4% versus the previous quarter and 2% over the year-ago period. However, its profit totaled VND8.9 trillion, down 1% against the last quarter of last year and 29% over the first three months of last year, due to poor business results of its subsidiaries and partners in the chemicals sector and its investment transfer, said SCG president and CEO Roongrote Rangsiyopash.
Source: Thesaigontimes.vn