VNG incurs big losses from Tiki investment
Tuesday, March 6,2018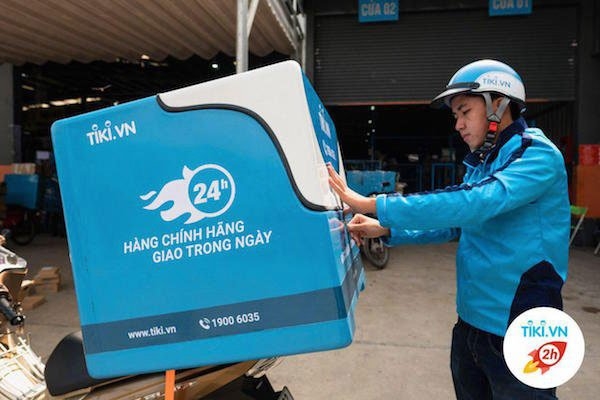 AsemconnectVietnam - VNG Corporation, a provider of online games and related services, reported a handsome profit of more than VND1 trillion (US44 million)in the fourth quarter of 2017, but suffered a loss of VND218 billion from the e-commerce platform Tiki.
VNG said in its quarter-four financial report that the company incurred a loss of VND218 billion since its Tiki investment of VND384 billion in early 2016. The remaining amount of the deal was over VND165 billion as of late 2017.
VNG is investing in ABA-All Best Asia Group, Thanh Son Communication Services Trading Co Ltd, and Tiki Corporation, with respective stakes of 50%, 49% and 38%.
According to its report, an affiliated company of VNG made profits in 2017. Meanwhile, other companies suffered losses, which rose from VND89.7 billion in late 2016 to over VND122 billion in late 2017.
The loss from Tiki proves that investments in the e-commerce sector could hardly yield quick returns, said industry insiders, adding that online business requires huge investments.
VNG posted net sales of goods and services worth over VND1 trillion in the last three months of 2017. For the whole year, its sales rose by 41% year-on-year toover VND4.2 trillion.
Source: Thesaigontimes.vn