Vincom Retail poised to join ETF portfolios
Saturday, March 3,2018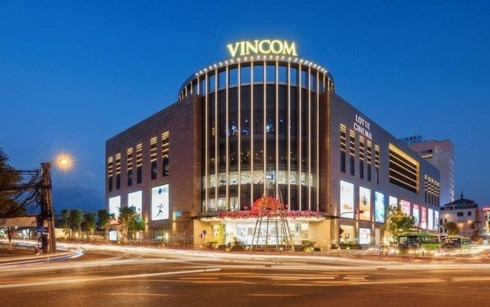 AsemconnectVietnam - Vincom Retail could be added into the investment portfolios of the two major foreign-run exchange traded funds (ETFs) on the Vietnamese securities market: FTSE Vietnam ETF and VNM Vietnam ETF.
BIDV Securities Corporation (BSC) said in a report that FTSE Vietnam ETF would buy 13.5 million shares of Vincom Retail, equal to 8.9% of the fund's investment portfolio.
Saigon Securities Incorporation (SSI) forecast the London-based investment fund would buy nine million shares of Vincom Retail to take 6% of the fund's portfolio.
The potential inclusion of Vincom Retail shares, the retail arm of the Vietnamese property and retail conglomerate Vingroup, in the two ETFs' investment portfolios is a part of their portfolio reviews that will be finalised in early March.

The two Vietnamese brokerages made their forecast based on trading data recorded on February 23.

Vincom Retail could be bought by the two major ETFs as the company shares had qualified for the requirements of the two funds such as market capitalisation, trading liquidity and free-floating share ratio and the company had been trading on the stock market for more than three months.

Vincom Retail started trading more than 1.9 billion shares on the HCM Stock Exchange (HoSE) on November 6, 2017, coded VRE.

VRE closed February 26 at VND55,000 (US$2.44) per share, having climbed 20.6% since February 9.
At February 26's closing price level, Vincom Retail's market capitalisation was VND104.5 trillion (US$4.64 billion) with an average of nearly 3.68 million shares traded in each of the last 10 sessions.
Source: Vov.vn