Ottawa ministerial gathering: DG Azevêdo welcomes commitment to strengthen the WTO
Monday, October 29,2018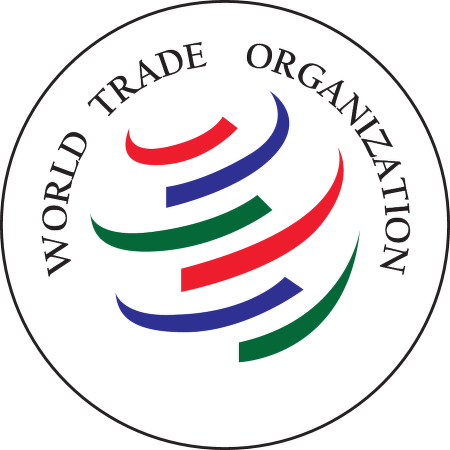 AsemconnectVietnam - Speaking at a gathering of ministers to discuss WTO reform, which was convened by the Canadian government in Ottawa on 25 October, Director-General Roberto Azevêdo welcomed the commitment of ministers to strengthen the trading system and pointed to the imperative for all members of addressing the significant challenges facing global trade.
The meeting was chaired by Canada's Minister of International Trade Diversification, Jim Carr. DG Azevêdo joined the meeting at the invitation of the organizers.
The Director-General said:
"It is very positive to see the high levels of engagement in this debate about the WTO and its key role in global trade. The discussion focused on ideas and initiatives that aim to improve and strengthen the work of the WTO. This should be helpful in addressing the significant issues and challenges that we face today.
"I was pleased that there was a strong recognition from all those participating in this meeting that it was essential that all WTO members' views be taken into account as this discussion moves forward. Whatever precise path the debate takes and whatever specific issues members want to take forward, we all have a responsibility to do everything we can to diffuse tensions, mitigate the risks and strengthen the system for the future. I welcome Canada's initiative to hold this meeting and to shine a light on some of the key challenges before the trading system today."

Source: wto.org